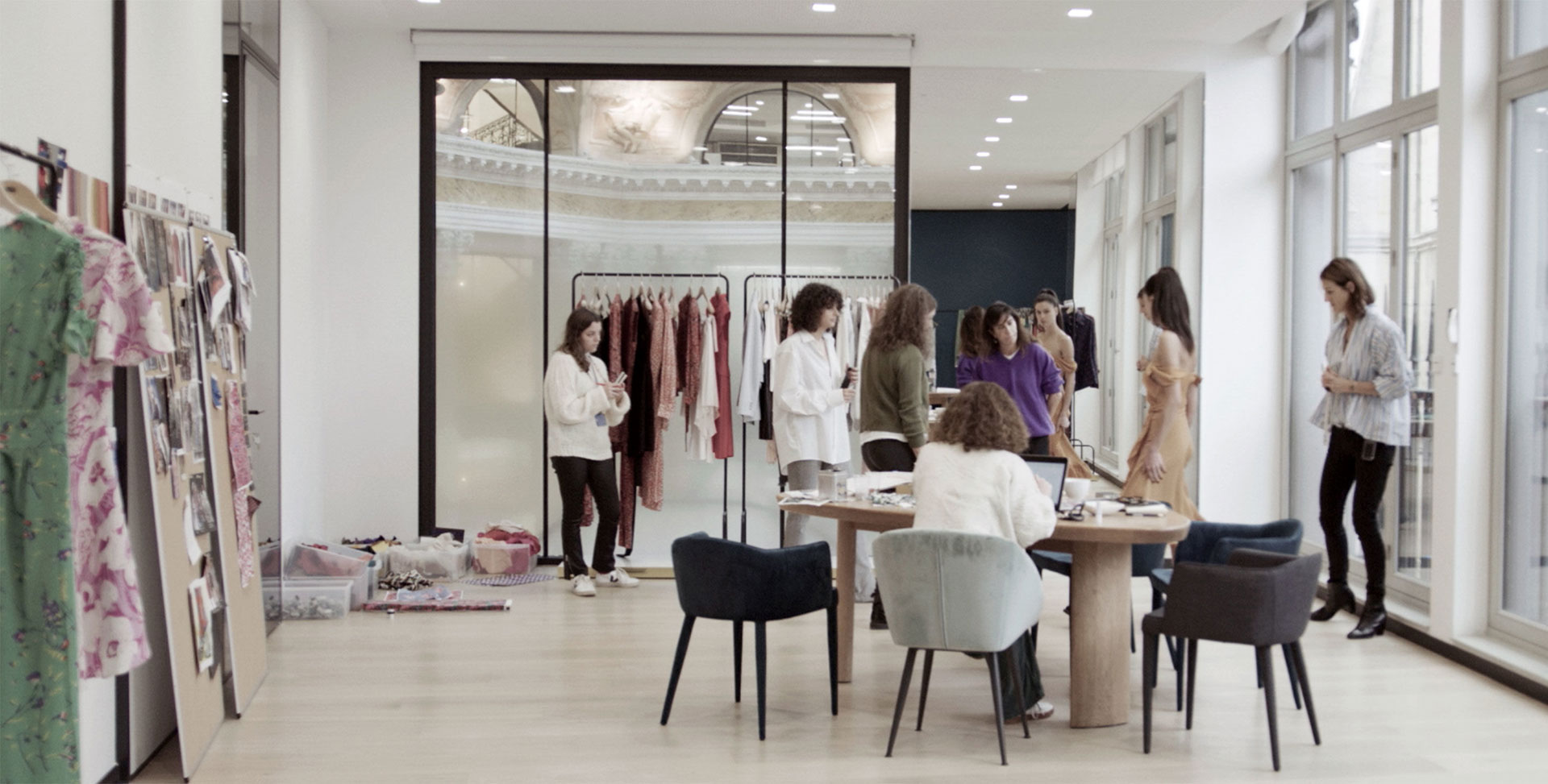 Based in Paris,
Maje appeals to the ultra stylish and effortlessly chic, whisking together delicate bohemia with strong confidence and purpose. Maje blends the original with the contemporary, giving feminine silhouettes sharp detailing and mixing everyday versatility with covetable glamour. Maje is owned by the SMCP Group and was founded by Judith Milgrom in 1998. Today,the brand has over 590 points of sale throughout the world and operates in 40 countries.
This is the story of a sensitive brand,
one that understands women and changes with them. It reinvents the idea of the uninhibited Parisian woman, a woman who is comfortable with her decisions, choosing to be elegant one day, vivacious the next, and then funny, then mysterious, but always captivating... A woman who is fundamentally free. Above all, Maje is the story of a united family: Judith Milgrom's family. The soul of this tribe is what inspired Judith Milgrom to create a brand that is evidently cross-generational, where women and their daughters share the pleasure of dressing.
Now, she's bringing the Parisian woman
that she imagined, out into the world. Because ultimately, isn't the Parisian woman the most cosmopolitan of them all? From New York to Singapore, and Beijing to London, Maje conveys a whimsical grace that transcends time.
This feat turns on round-trip tickets
between past, present and future. Indeed, the future is now, the future is you.
"Maje reflects the many sides of every woman today"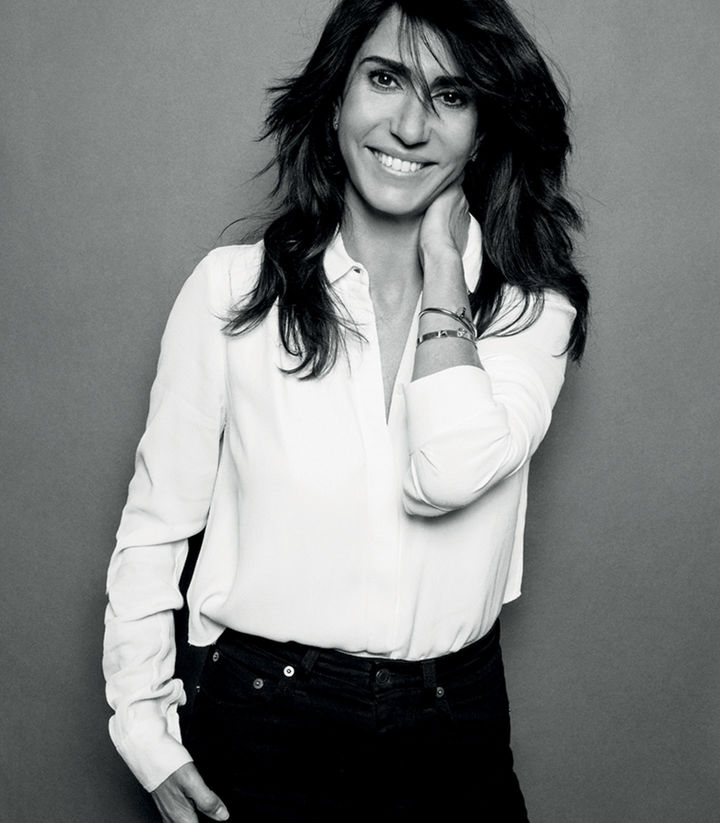 "Maje reflects the many sides of every woman today"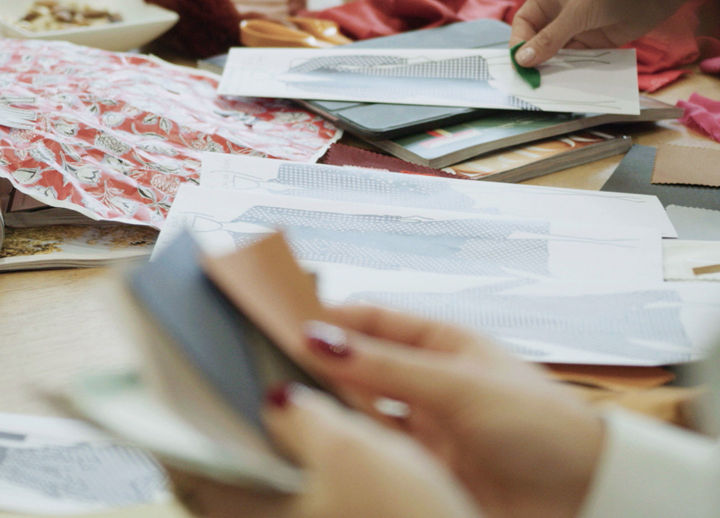 "Twenty years ago, I created Maje for women like me. Women who constantly change. Who like to be elegant but who won't let others stop them from being who they are."
"I owe my success to three powerful women. My grandmother, my mother and my sister. They taught me everything I know and I'm lucky to have them."
"Without my grandmother, I wouldn't have this gentle side. As a young girl, I used scraps of her fabrics to make dresses for my dolls."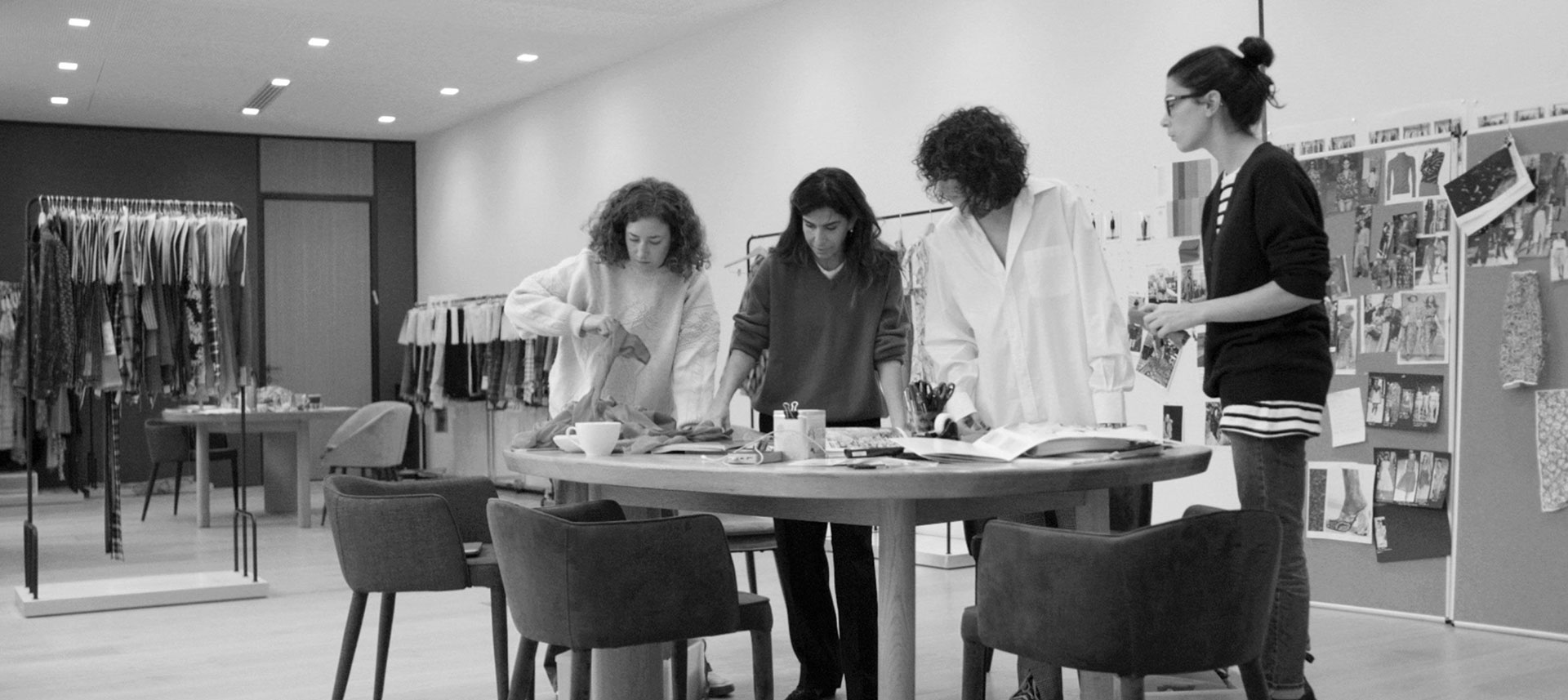 Maje Universe
The "modern nomad" architecture of Maje stores offers an immersive experience in a world full of color and freedom. Armchairs with delicate and organic lines, bleached natural oak flooring, multicolored silk carpets woven in India, compose a luminous space playing on the harmony of the colors and the contrasts of materials. A strip of gold leaf dresses the walls, like a signature, that of Maje.