FALL WINTER 2021
#BACKTOFUN
The new Maje campaign will take place throughout the 2021 Autumn-Winter season with three out-of-time episodes. Life, movement, effusiveness and all those places where we enjoy playing. Maje girls are enjoying the pleasures life has to offer again, and their joy is catching.
With Blondie's irresistible voice in the back, they have gained new vital energy.
First episode: A fitting room, the others in a number of places, all similar to a "feel good" movie where excitement prevails over reason.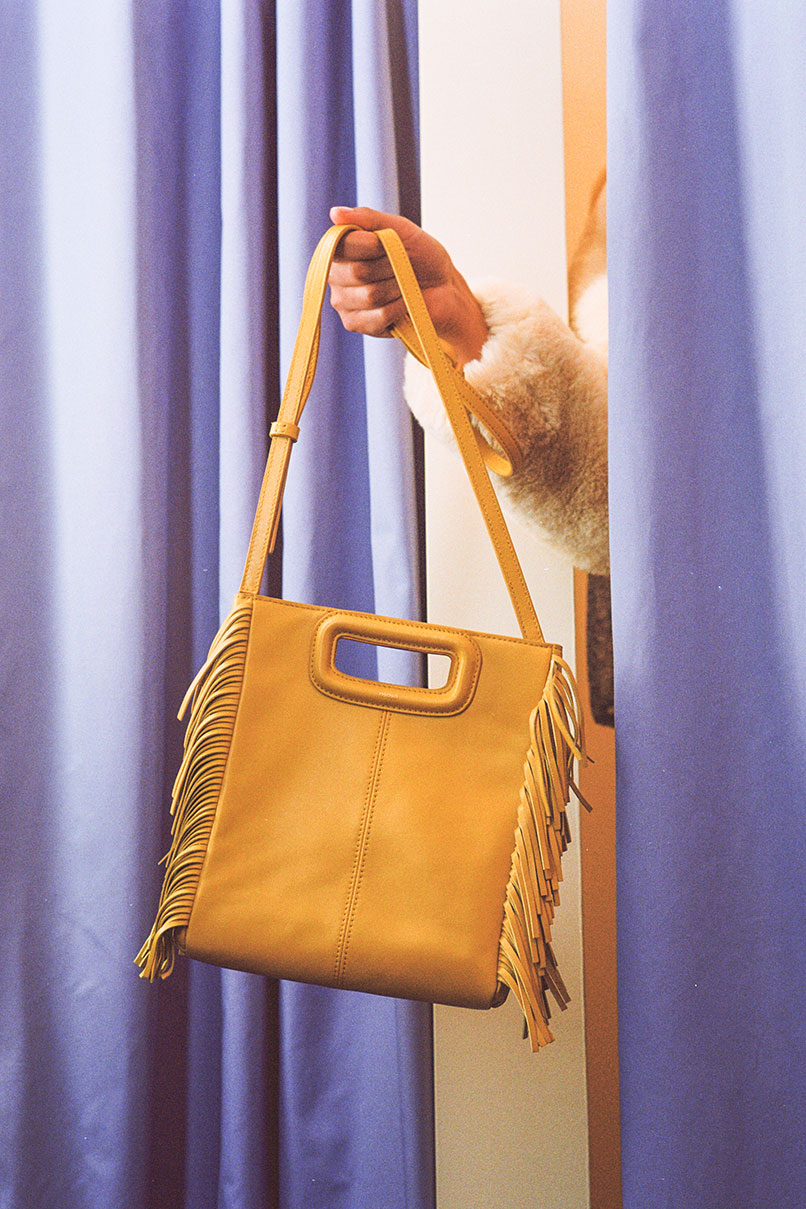 LEATHER M BAG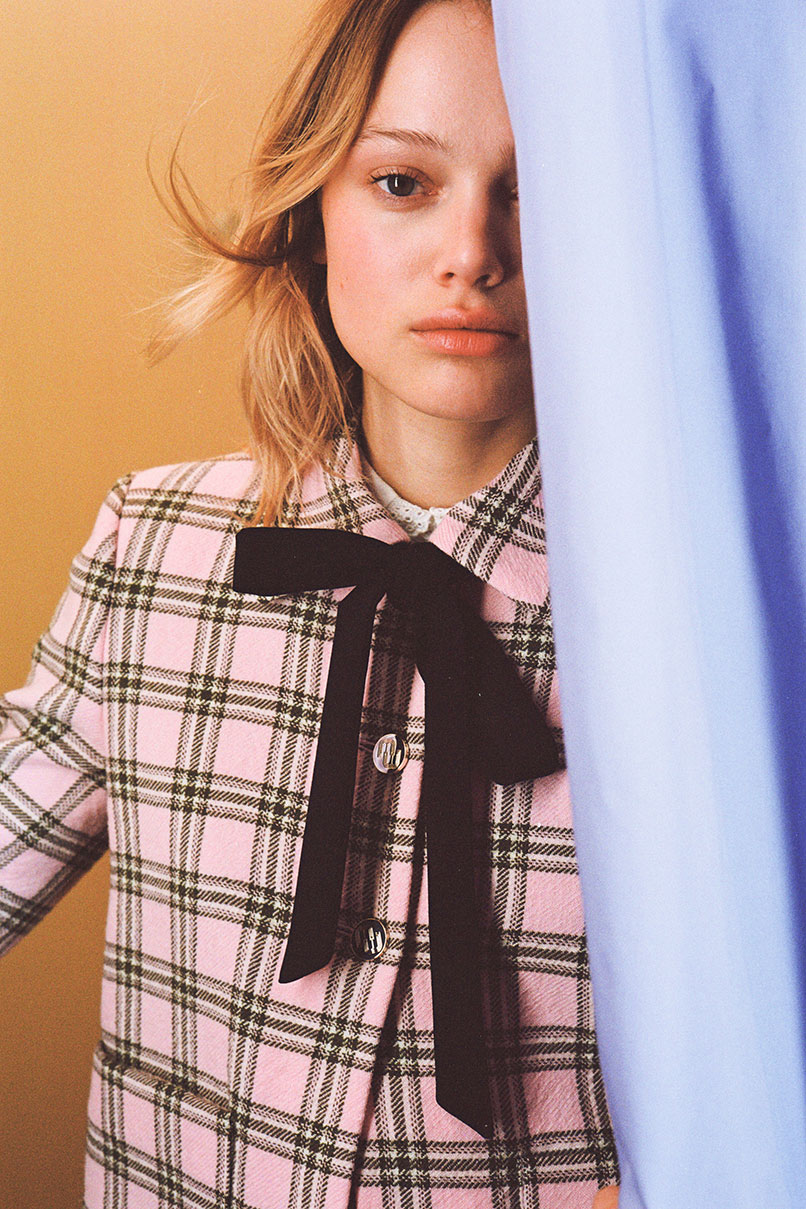 CHECKED JACKET WITH CONTRASTING NECKTIE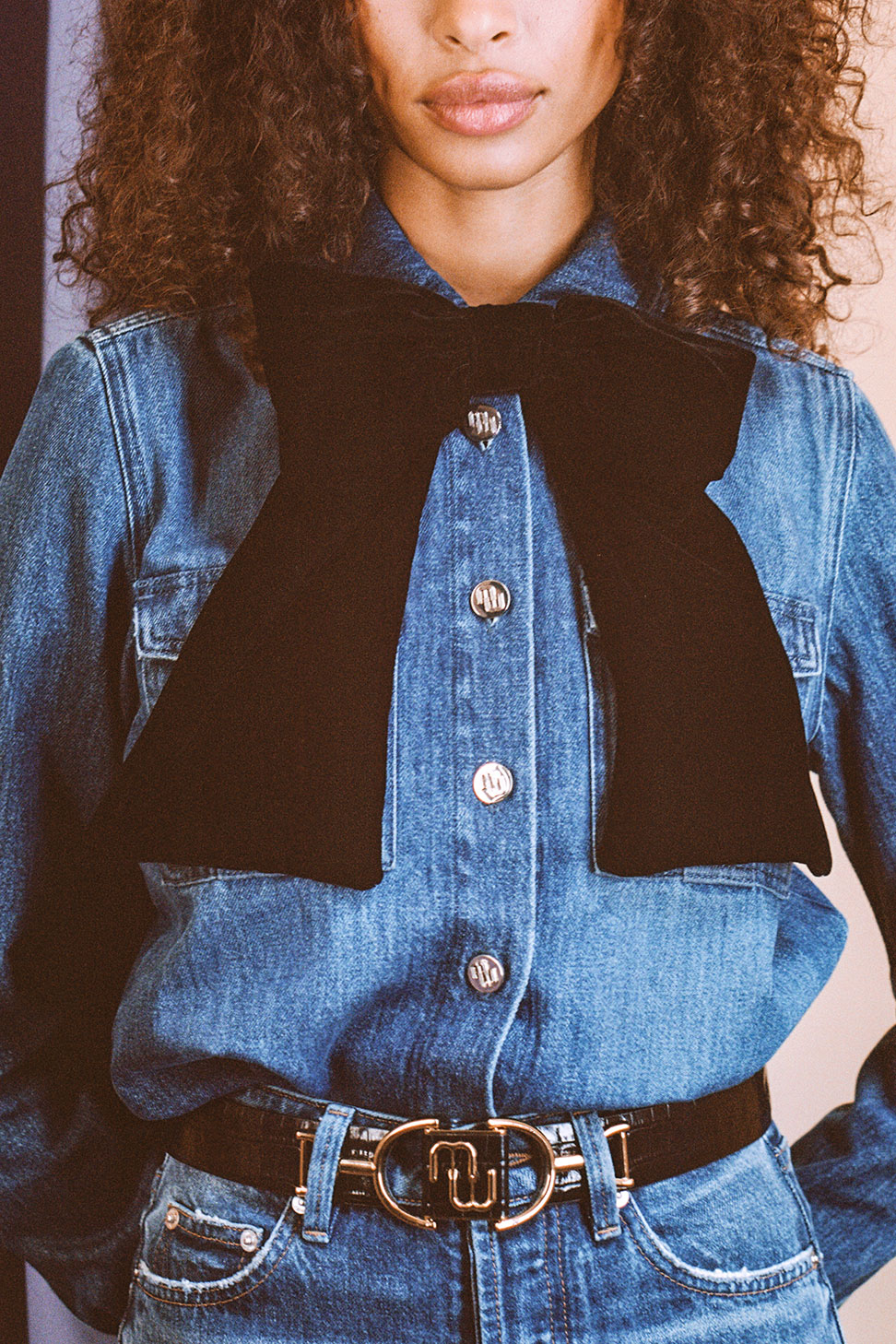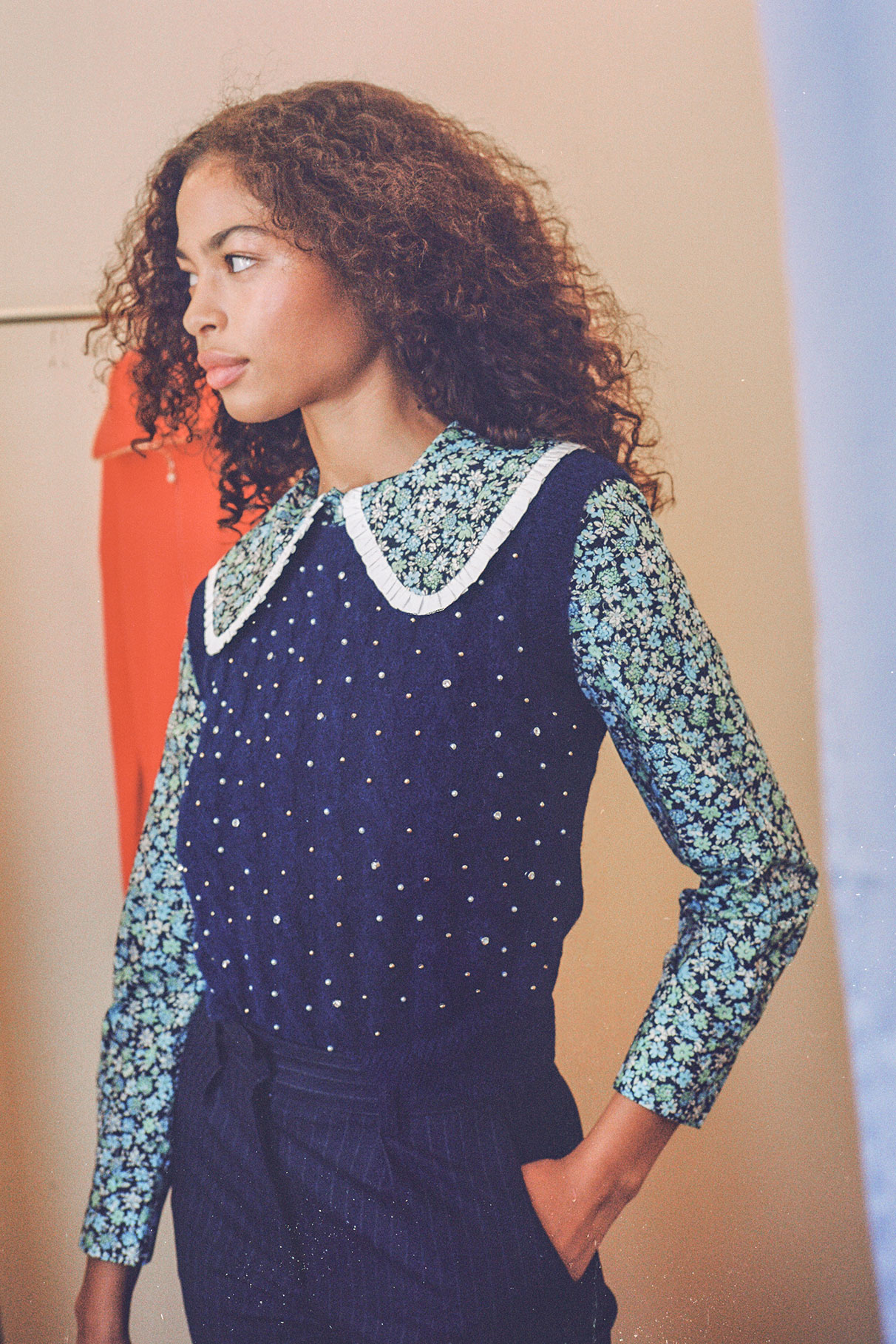 PRINTED LUREX CHIFFON SHIRT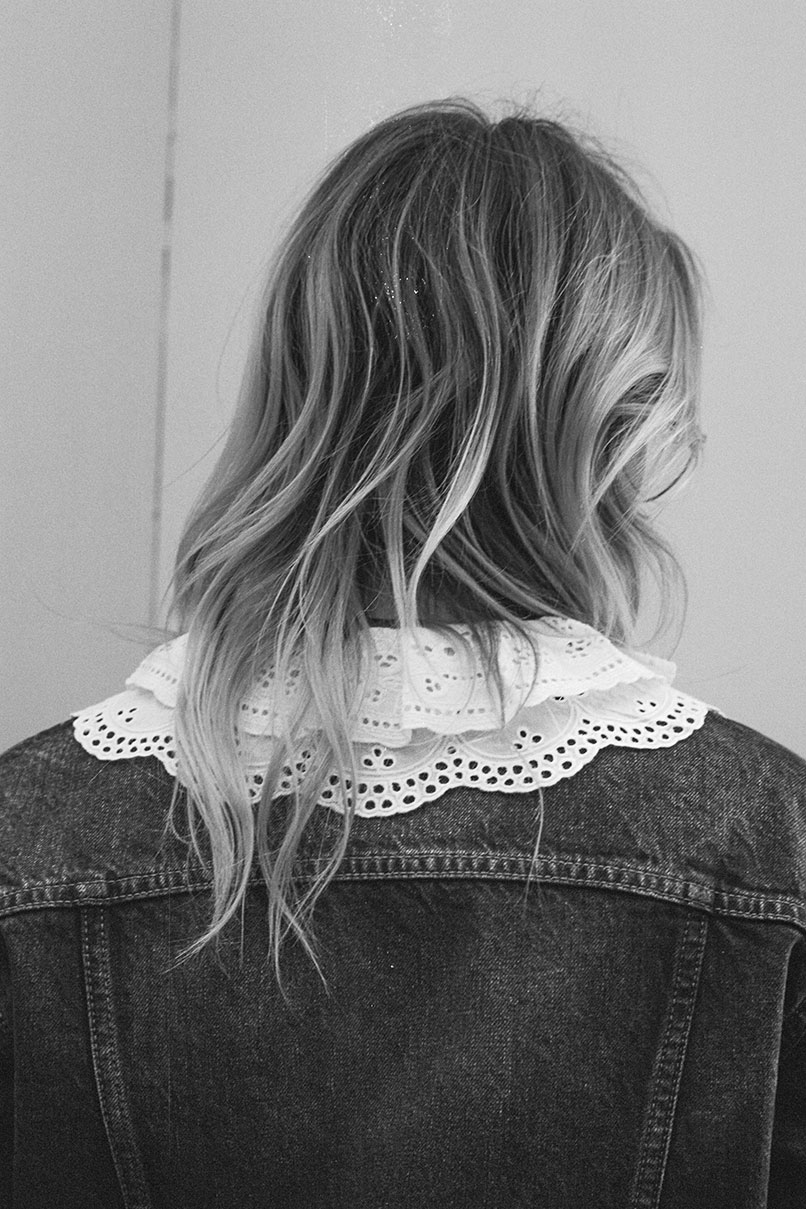 DENIM JACKET WITH EMBROIDERED COLLAR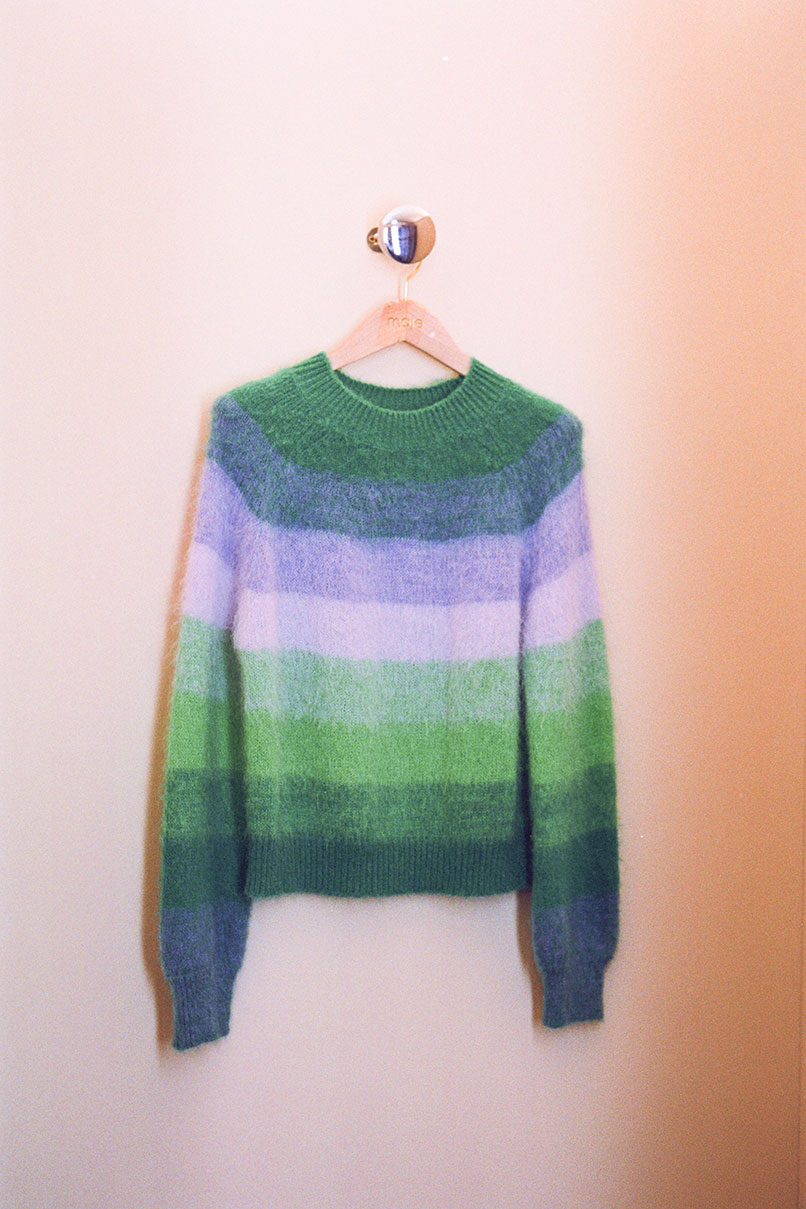 FINE JUMPER WITH MULTICOLOURED STRIPES
RIBBED CARDIGAN WITH PEARL BUTTONS
E-Reservation
Please Select Store
Contact
Confirmation
Step 1 of 3
Step 2 of 3
Step 3 of 3
Item

Product Name
Color
$X,XXX
Products have been reserved to the store
Reserve another product
Complete my reservation
Item
Product Name

color:

size:

$X,XXX
Selected Store
XXXX
AddressXXXXXXXXXXXXXXXX
MobileXXXXXXXXXXXXXXXX
Operating Hours XXXXXXXXXXXXXXXX
Please enter your information to complete the reservation.
Your reservation is successful
You will receive a confirmation email within 2 hours.
You will receive a confirmation email within 2 hours.
Item
eReservation:

eReservation:
Selected Store
XXXX
Address XXXXXXXXXXXXXXXX
Mobile XXXXXXXXXXXXXXXX
Operating Hours
Reserved Order Information
Reservation Number: XXXX
Date: XXXX
Email: XXXX
Mobile: XXXX
*Important Alert The reservation will only be kept for 48 hours.

To use the E-Reservation service, please log in first.
Cancel
Login