Inspired by British style and London effervescence, Maje presents Lila Moss, the brand's new ambassador, in a campaign infused with the cutting-edge look of this fashionista.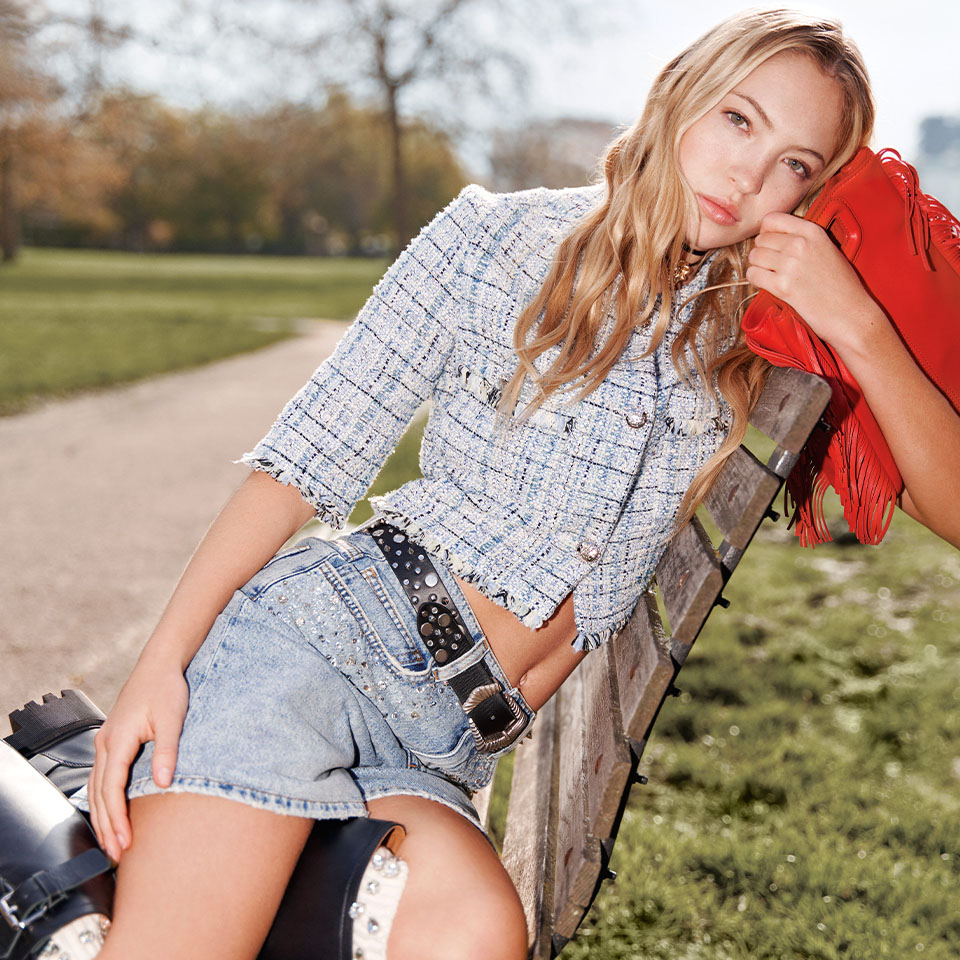 This season, Maje is heading to London and, through Lila Moss, is capturing the city's cool, liberated atmosphere. With her blonde hair and her rock look, she is more than ever the new it-girl to watch. From the bustling streets of Soho to the cafés of Shoreditch, her British style matches the effortless chic of the Parisian brand. Audacious and caring nothing for conventions, the 20-year-old now embodies the new Maje girl with a touch of London cheekiness.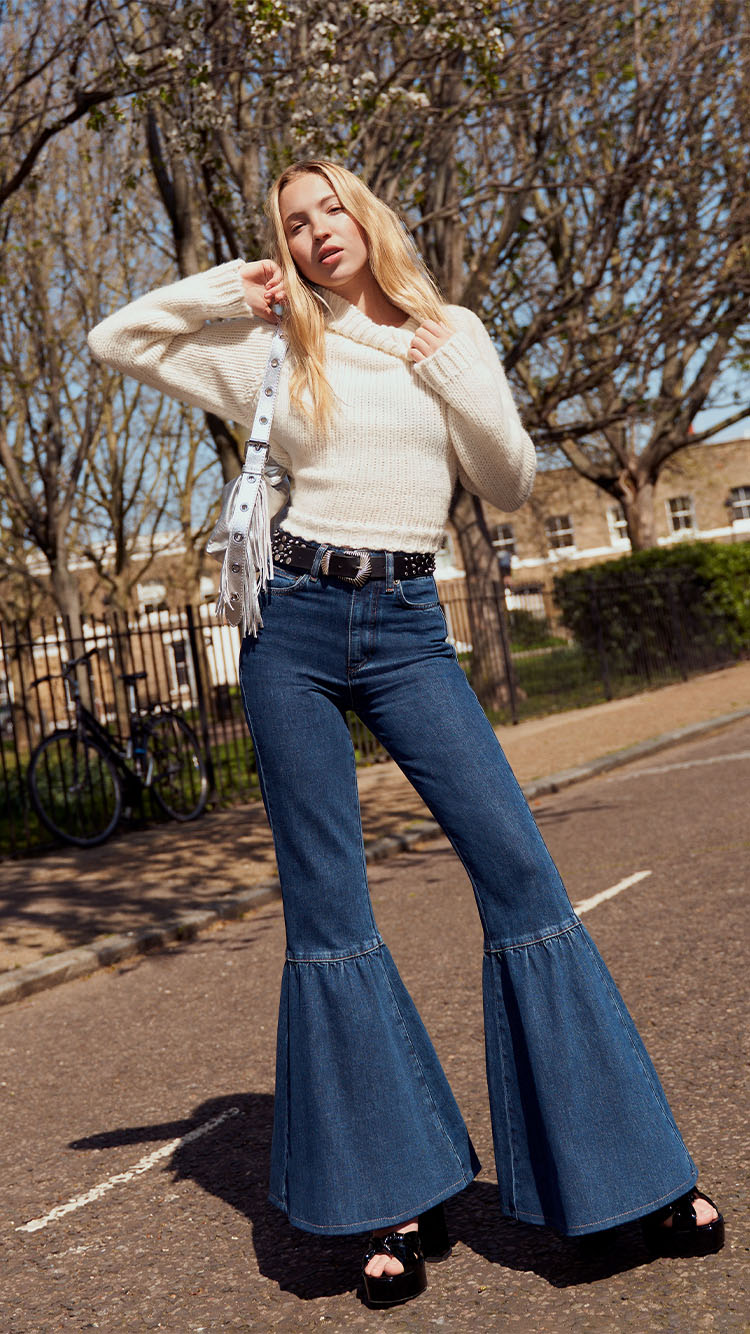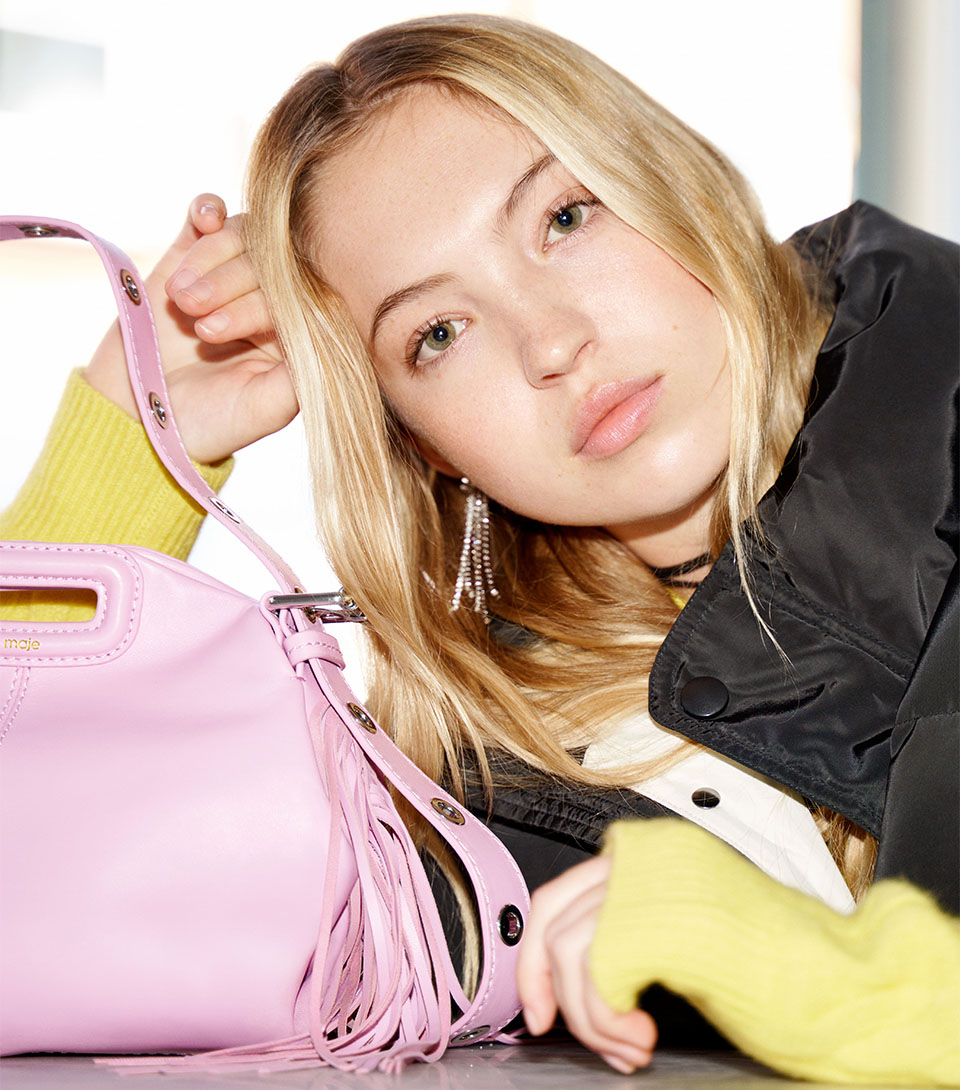 MISS M
A true fashion statement, the Miss M, designed by Judith Milgrom, is the bag for the next generation. Miss M is a fresh modern take on classic details and plays on the traditional style of the iconic "M" bag, with moulded leather handles, rock fringes and topstitching.
Launch scheduled for 5 September on maje.com and 12 September in selected points of sale.