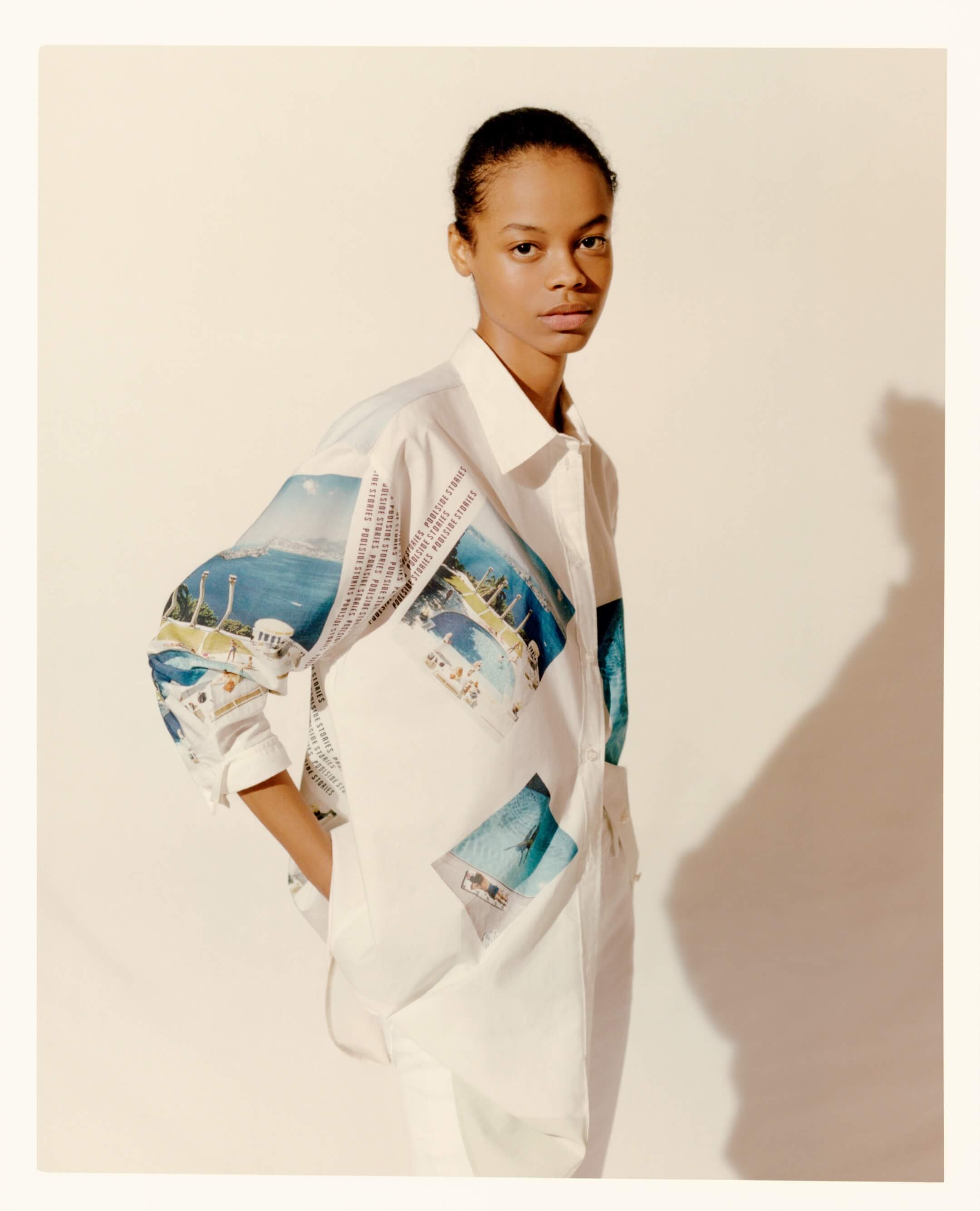 Poolside Stories
It all began with a photograph by Slim Aarons. California in the '70s, two women, beautiful people, chilling by the pool. Turquoise blue water, incredible light and a sunset glamour atmosphere: we love it...
Slim Aarons photographed the American jet set in the 1970s. His photographs, and in particular the blue of his swimming pools, inspired Judith Milgrom, our founder and artistic director.
So we made a postcard-style print, which features all over dresses, a bodysuit, tops, an oversized shirt and satin playsuits.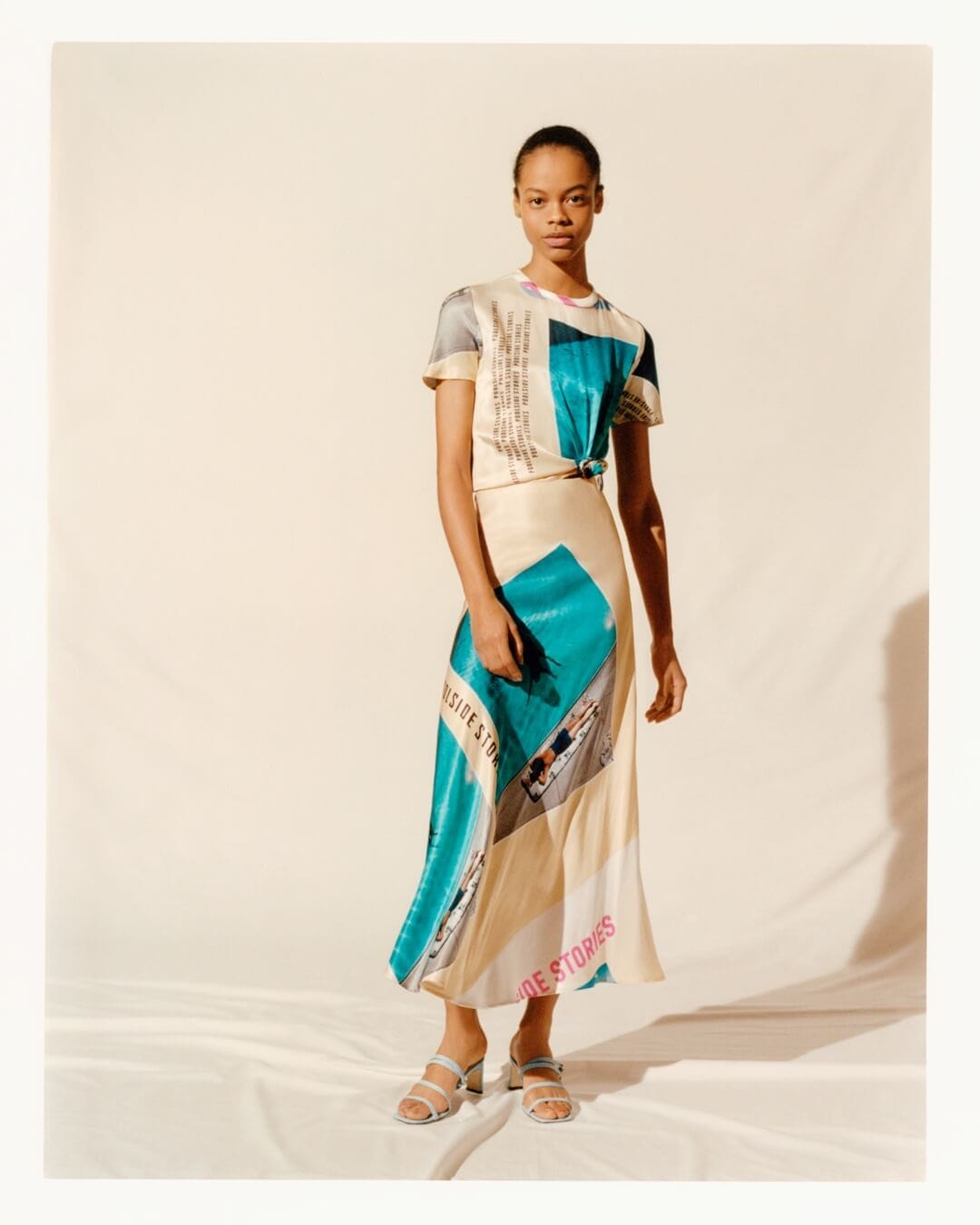 Poolside Stories