A true fashion statement, the Miss M, designed by Judith Milgrom, is the bag for the next generation. Miss M is a fresh modern take on classic details and plays on the traditional style of the iconic "M" bag, with moulded leather handles, rock fringes and topstitching.

Available in two sizes, plus a variety of colours and materials, the Miss M is a creative and sustainable bag made with more responsible leather via the Leather Working Group, more mindful procurement with recycled materials and a constant commitment to traceability.
Smooth leather Miss M bag
HK$3,890.00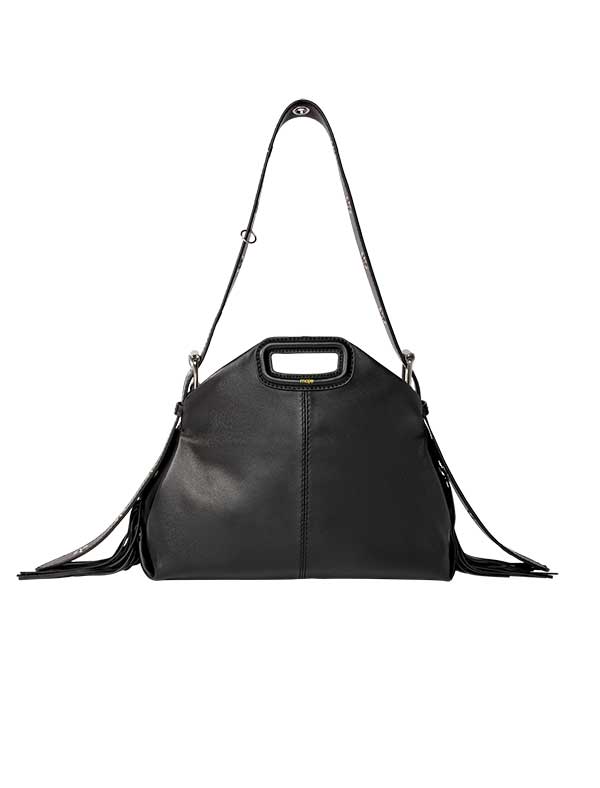 Not available in HK
Smooth leather mini Miss M bag
HK$3,250.00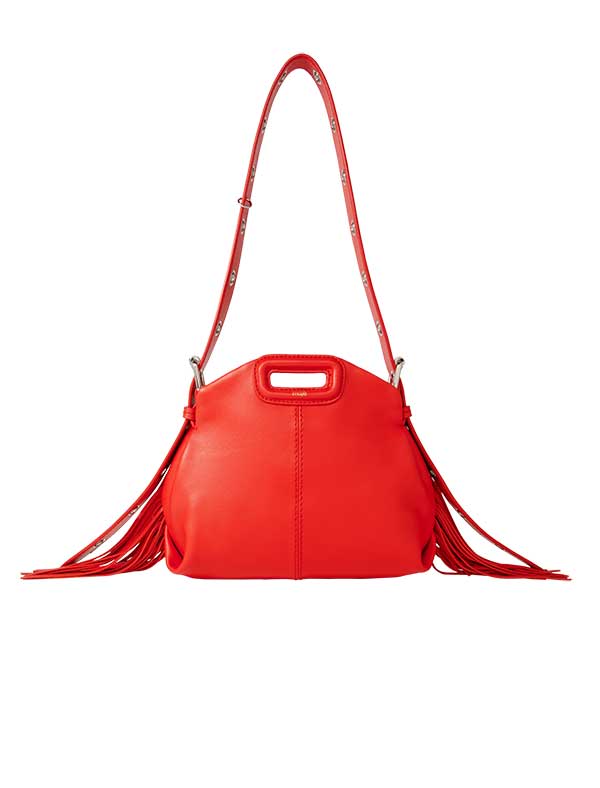 Metallic leather mini Miss M bag
HK$3,450.00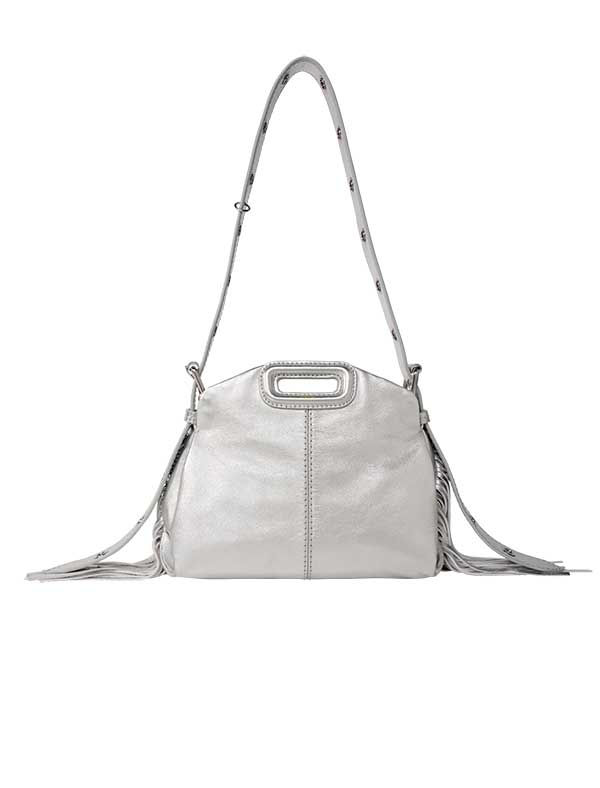 Crackle leather mini Miss M bag
HK$3,450.00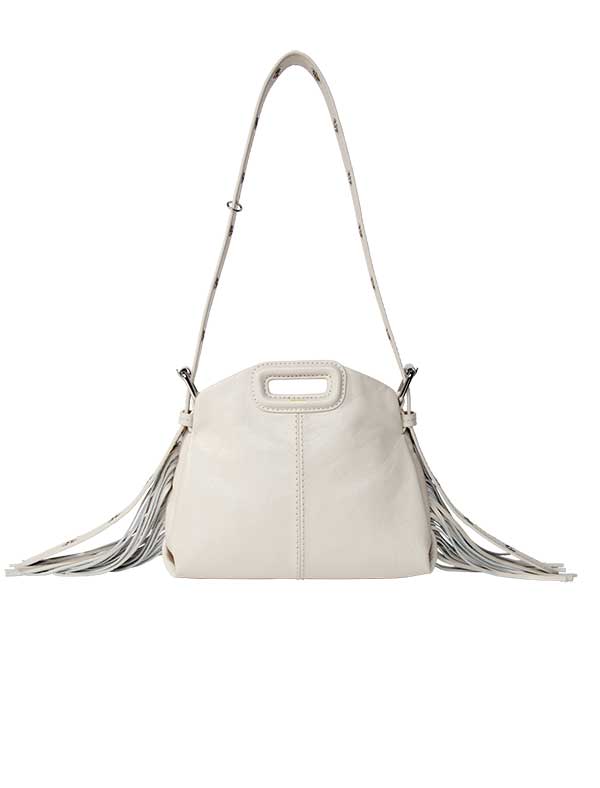 Sequin mini Miss M bag
HK$3,650.00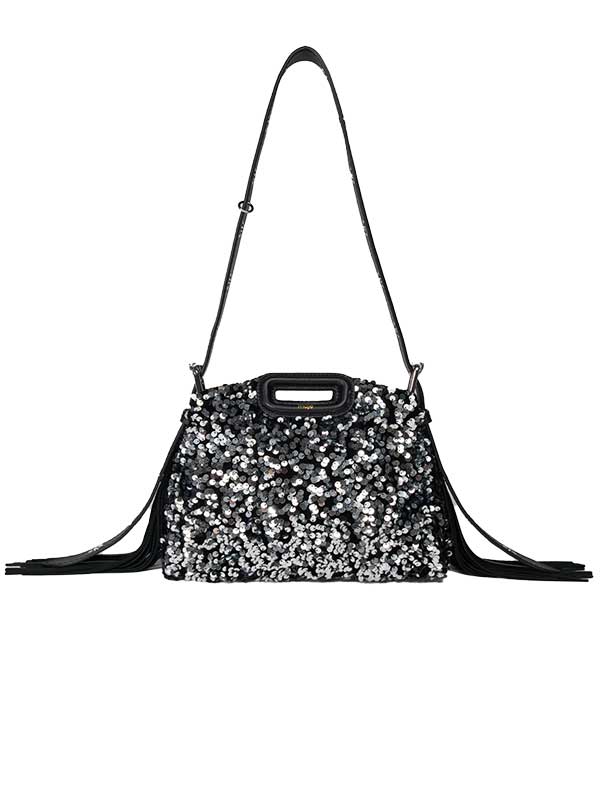 Carry it as you prefer
4 ways to carry, 4 ways to style,
4 attitudes
LONG
Carry cross-body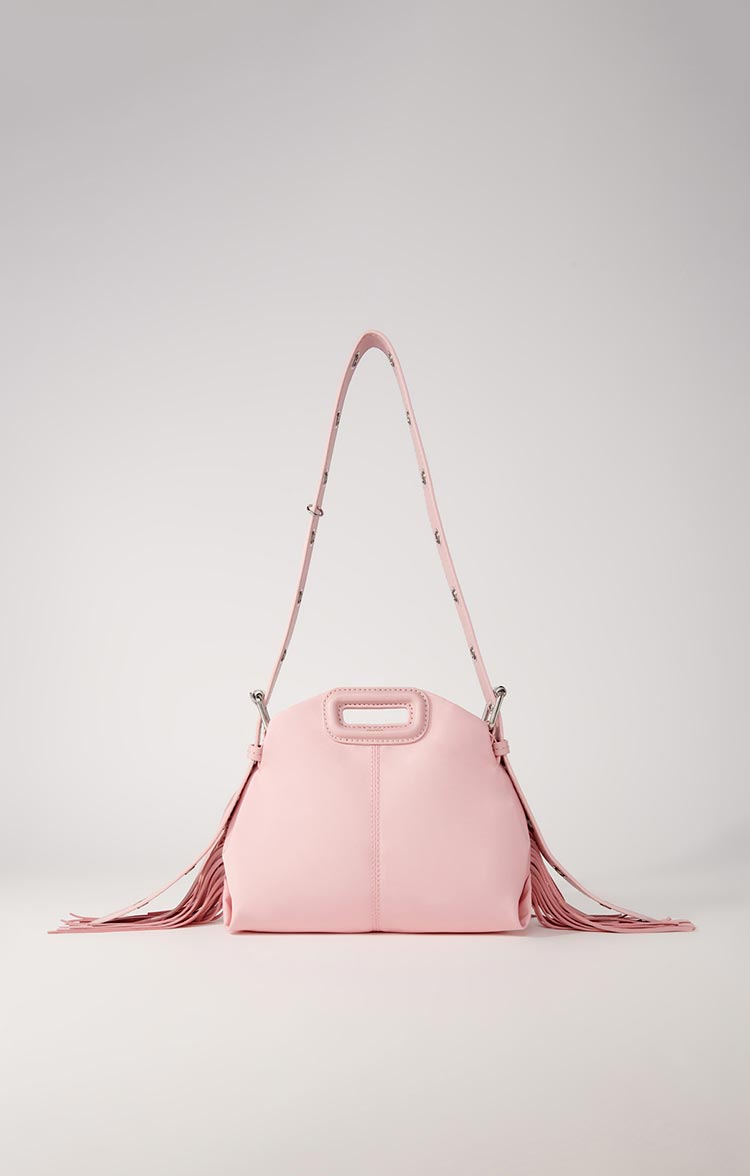 MEDIUM
Carry on your shoulder or cross-body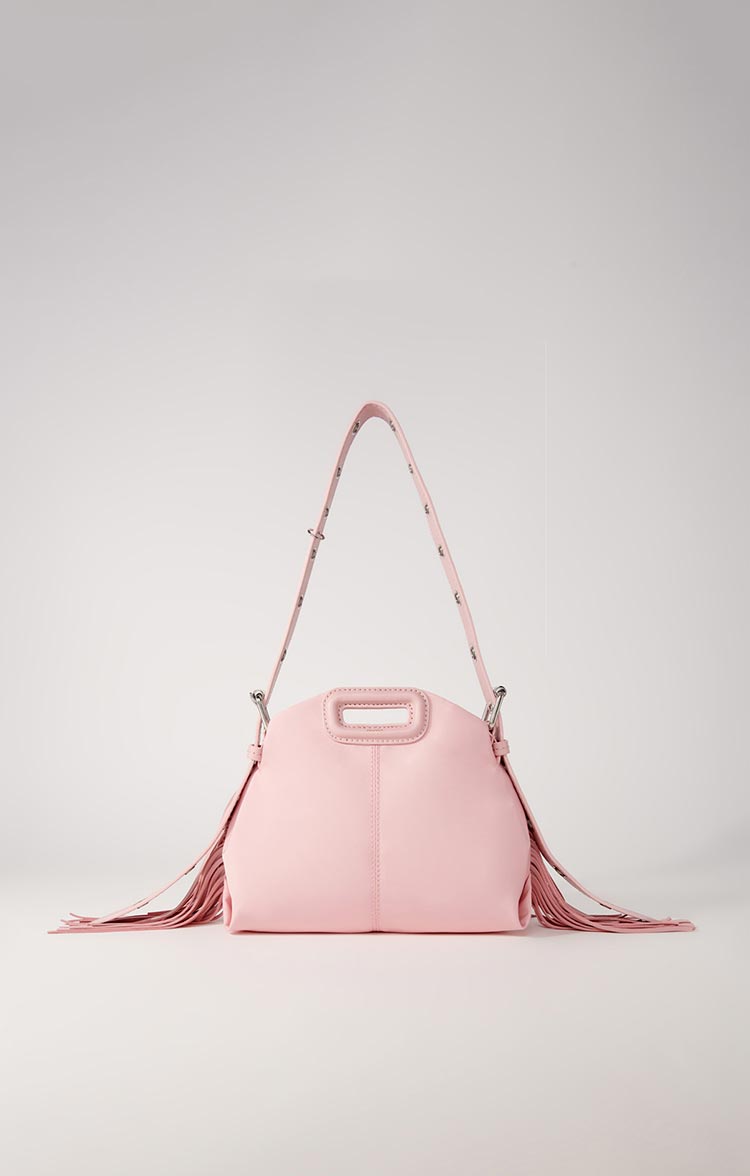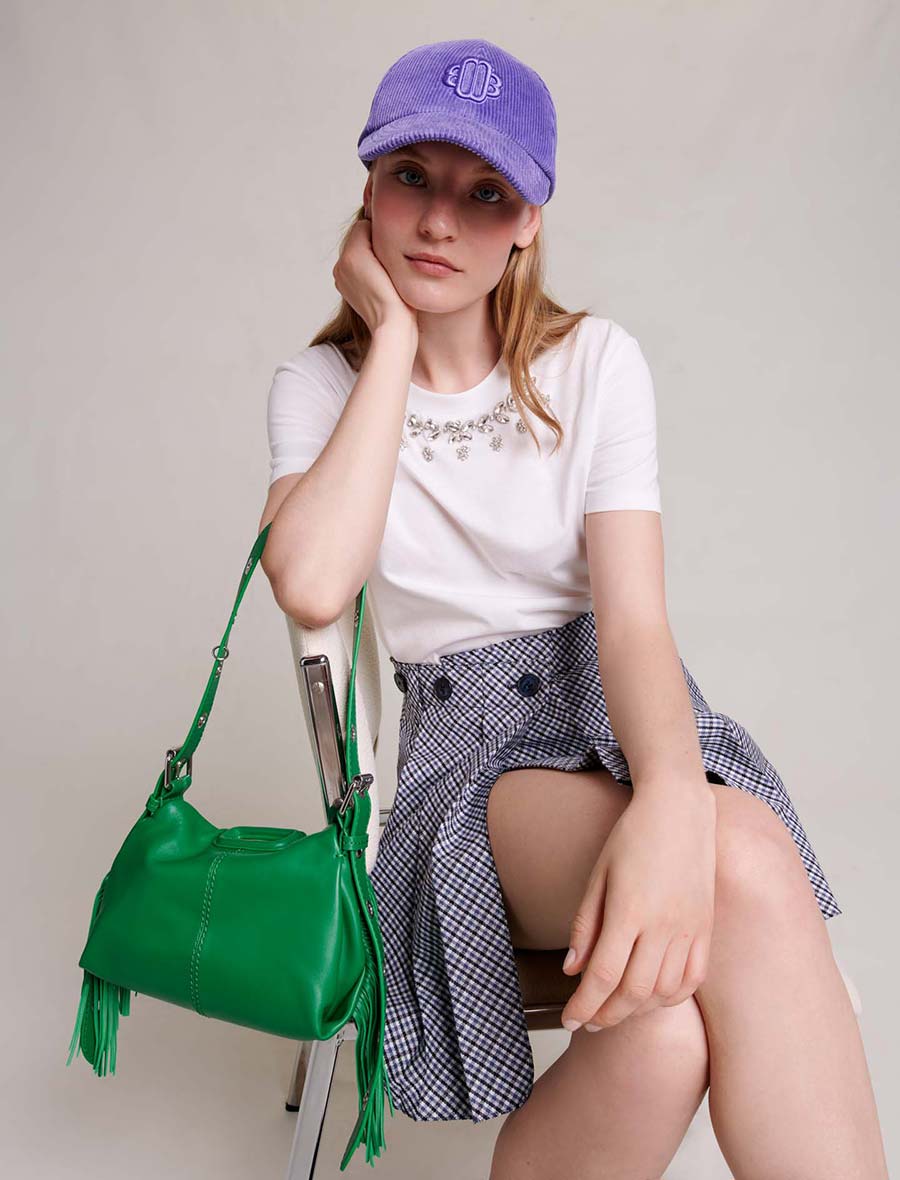 SHORT
Carry on your shoulder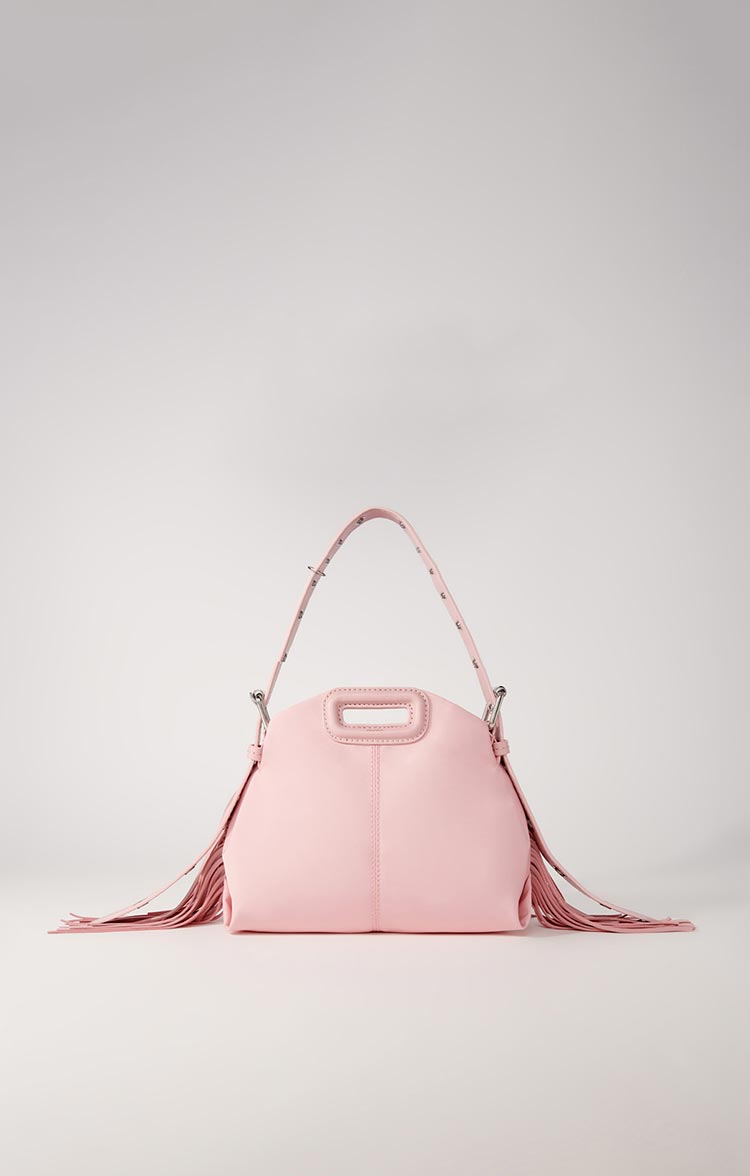 BY HAND
Carry by hand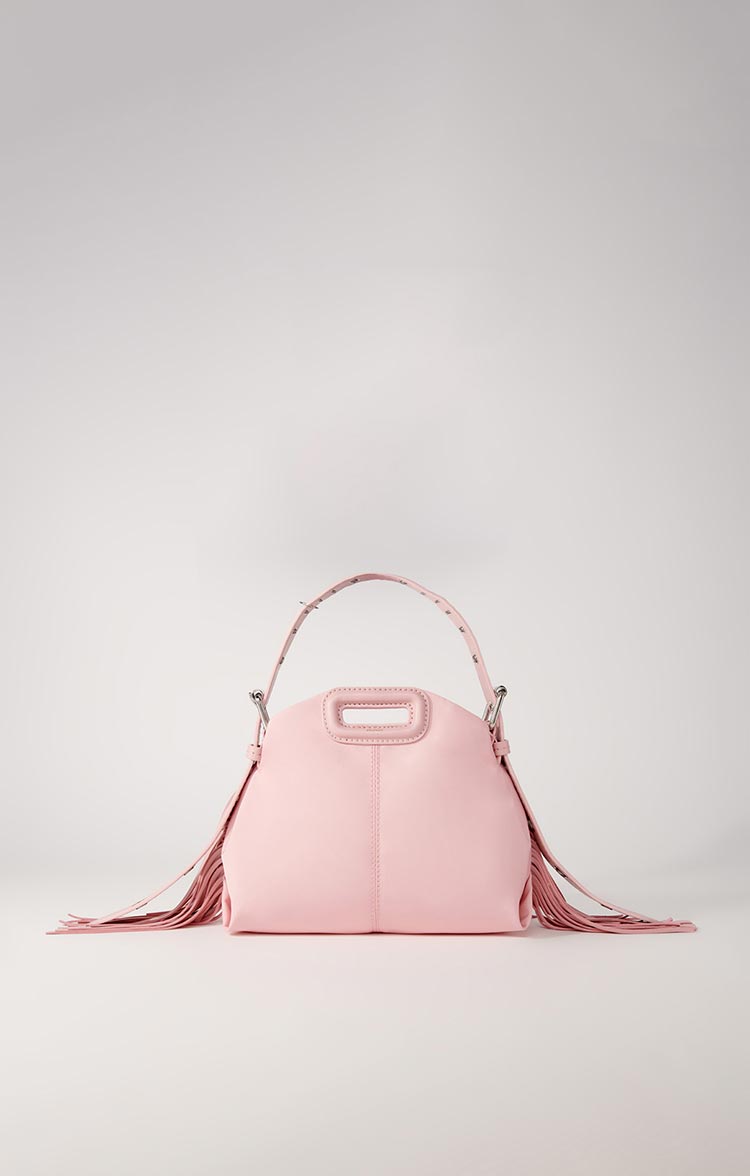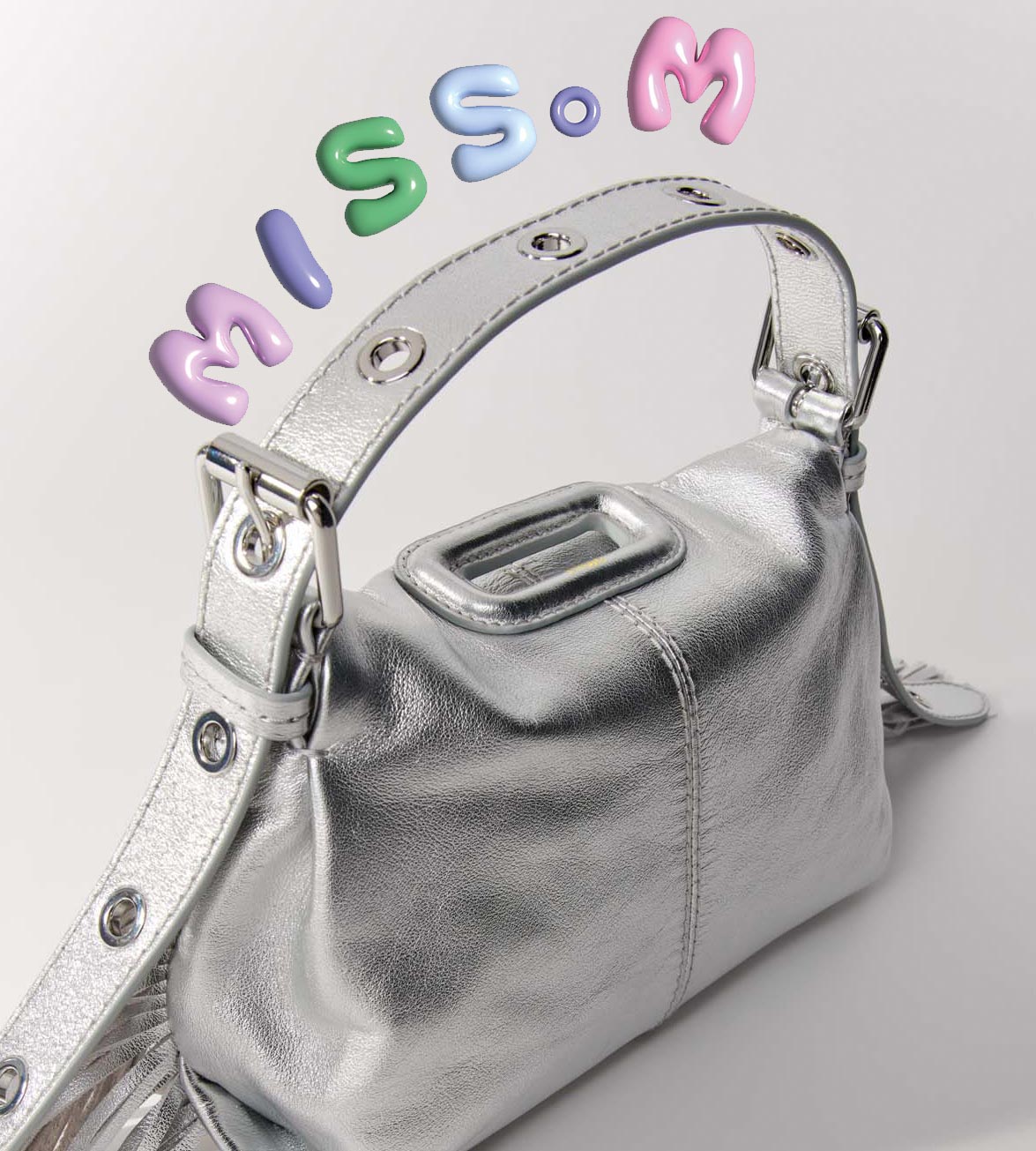 Miss M x Snapchat
Try our new Miss M icon in augmented reality by scanning a QR code on Snapchat. Explore the material on this new bag and see it carried cross-body, by hand or on the shoulder. Then share your styles with your friends.